If you are interested in buying our modern farming equipment, contact with our representative any time you want. We have 24 X 7 live Chat box on our website for your assistance. You can also chat with our representative with the help of our instant messaging programs.
Please be patient while you are waiting for our response. Our General Inquiries phone number: +91 184 2221571
Sales & Marketing
Office
Beri Udyog (P) Ltd.
DGL 234, 2nd Floor,
The Galleria, Mayur Vihar Phase-1, Delhi,India
Ph: +91 11 48042089
E-mail: info@beroni.in
Website: www.beroni.in
NEW LAUNCH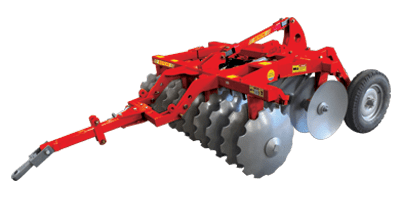 Compact Model Disc Harrow
Used in open field working for the superficial ploughing, for the shattering of clods, preparation of soil for sowing.
Explore Now
OUR CLIENTS